Yairon Cid-Ruiz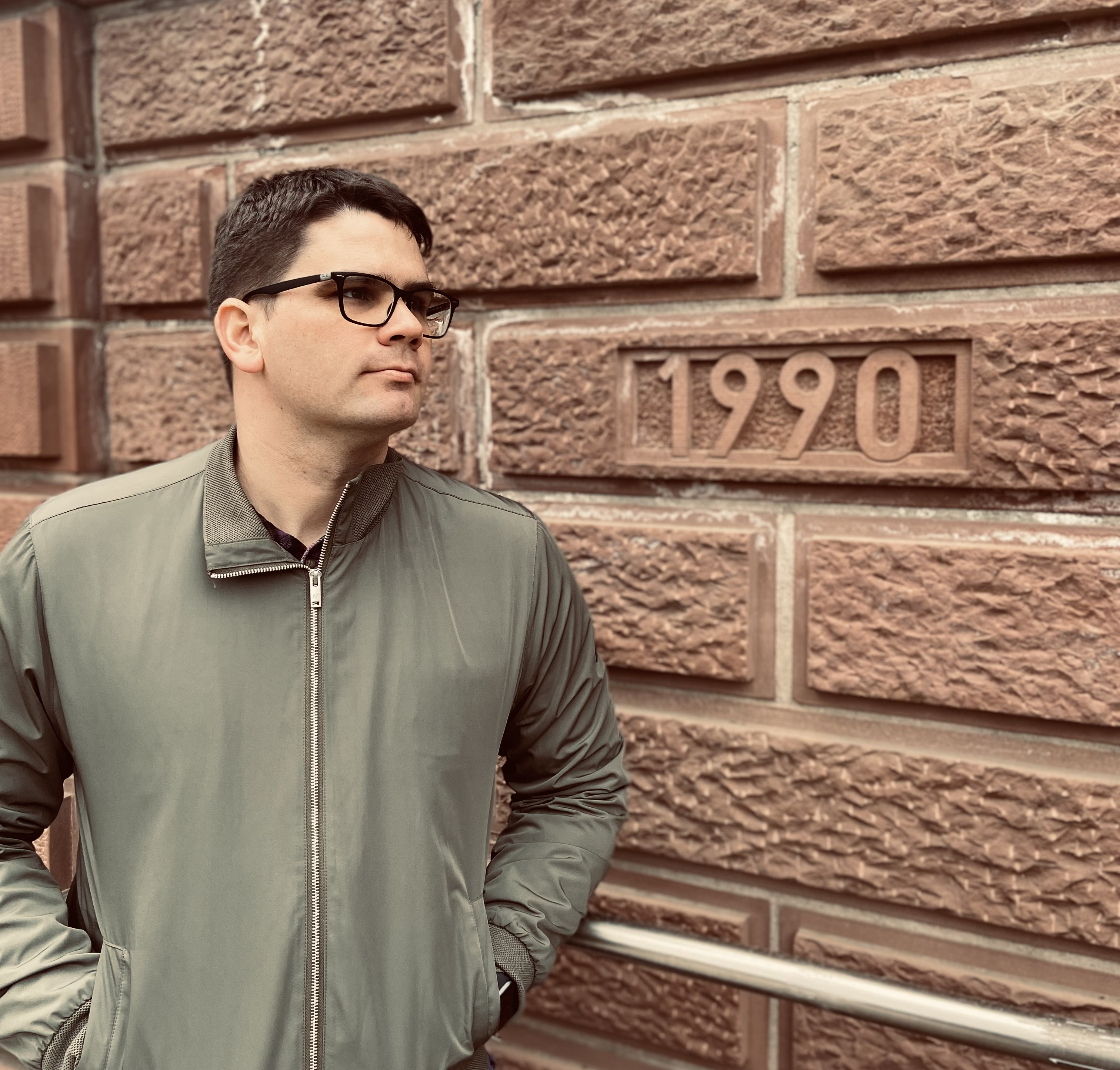 ---
I am an FWO postdoctoral fellow at KU Leuven. Previously, I was a postdoc at Ghent University and at the Max Planck Institute for Mathematics in the Sciences in the group led by Bernd Sturmfels. Before that, I was a PhD student at the Universitat de Barcelona under the supervision of Carlos D'Andrea.
Here is my Curriculum Vitae.
Contact
Address: Department of Mathematics, KU Leuven, Celestijnenlaan 200B, 3001 Leuven, Belgium.
Email: yairon.cidruiz at kuleuven dot be.
---
Research
My main research interests lie in commutative algebra and algebraic geometry. I like topics related to blow-up algebras, local cohomology, multiplicities, differential operators, Hilbert schemes, symbolic powers, syzygies, regularity and edge ideals.
---
Education
PhD in Mathematics and Computer Science, 2016-2019, summa cum laude, Universitat de Barcelona, advisor: Carlos D'Andrea.
Postgraduate Diploma Programme in Mathematics, 2015-2016, top prize student, The Abdus Salam International Centre for Theoretical Physics, advisor: Lothar Göttsche.
Bachelor in Computer Science, 2009-2014, summa cum laude, Universidad Central "Marta Abreu" de Las Villas, advisor: Eberto Morgado.
---
Publications & Preprints
---
M2 codes
---
Writings
---